What to do when you have fire damage
5/25/2022 (Permalink)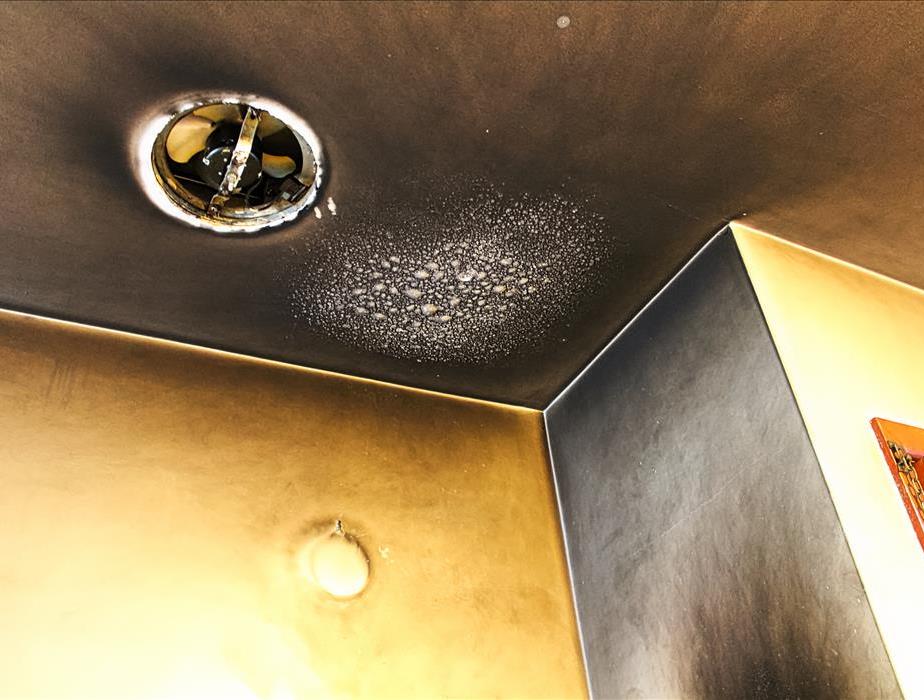 Fires unfortunately happen everyday in homes and buildings across the country, but we're fortunate to have firefighters available to respond to these crises wherever they arise to prevent catastrophe. However, when the fire trucks leave the scene, many people are left with extensive, costly damage to their properties. The truth is, the aftermath of a house fire is often just as difficult to navigate as the fires themselves. Fire and water damage can ravage a home, so if you're wanting to repair your home and return it to its condition before the fire, these are the steps you should follow.
The SERVPRO fire damage restoration process
The first step you should take is to make a call. There are professionals who specialize in restoration of homes which have been through considerable damage. Call us at 941-747-2333 and explain to us the details of the fire which caused damage. From there you can begin your restoration process.
The second step you will be taking involves inspection. This will be carried out by the SERVPRO restoration service, as it is necessary for them to examine the site of the fire and any nearby rooms in order to assess the extent of the damage. This forms the basis of a plan to restore the home.
The third step requires for windows and walls to be boarded up, as well as covering the roof with tarps. This protects those areas from any additional damage they may be subject to.
Step four is when water damage is addressed. Your restoration service will take this chance to remove water remaining in the house, and make use of dehumidifiers in order to dry it out.
The next two steps involve cleaning, with step five targeting smoke and soot which soil walls and furniture, and step six entailing surfaces and items with fire damage being sanitized and disinfected.
The final step of this process is restoration. Restoration varies depending on the home, as some homes require massive repairs such as reconstruction of entire rooms, while others require minor repairs like replacing flooring. This can be discussed with the SERVPRO professionals who come to your home.
Connect with us at 941-747-2333.